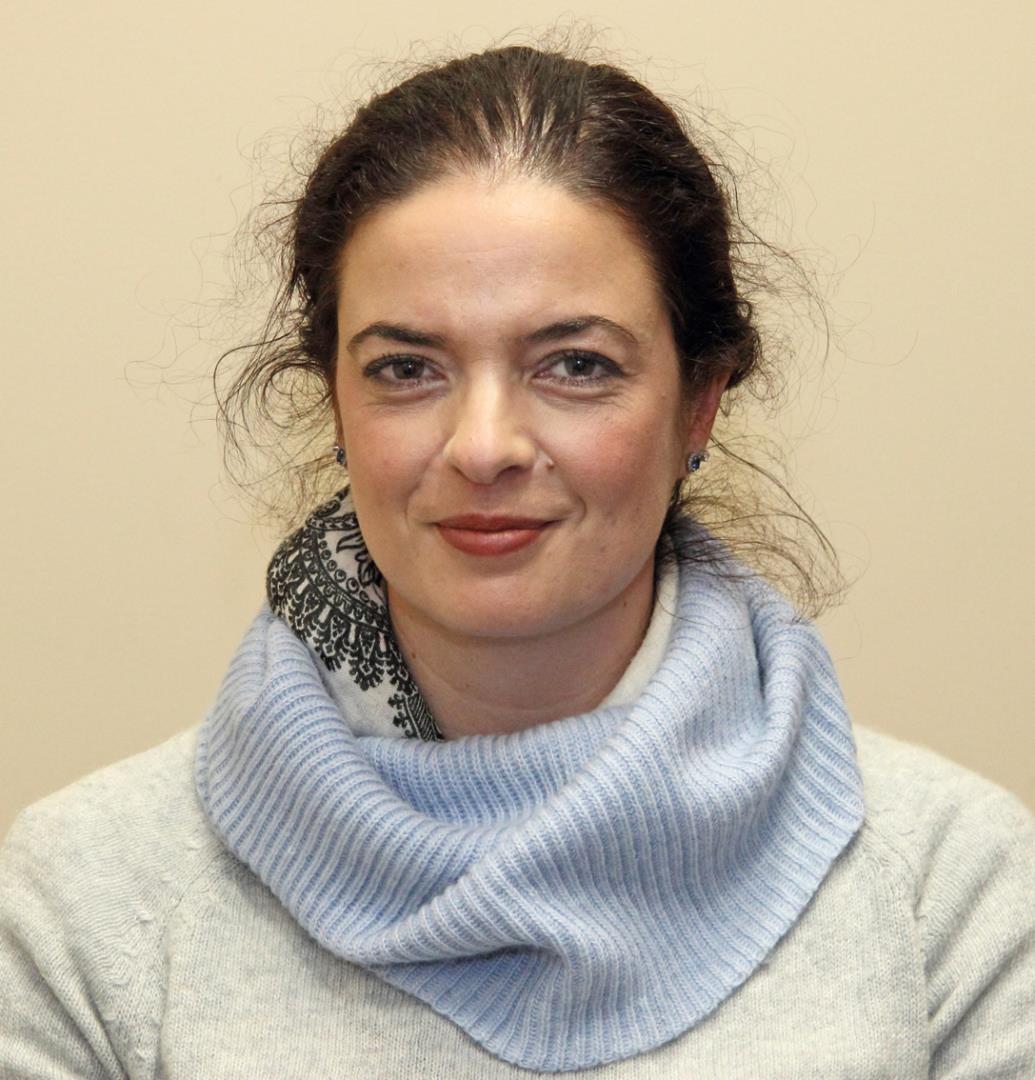 Danielle Gray B.Env.Des. MTP MPIA
Director and Principal Consultant
Danielle Gray has worked as a town planner since 1997 and holds qualifications from the University of Tasmania in architecture and town planning, majoring in historic heritage conservation.
For her Master of Town Planning thesis 'Aesthetic Control in Inner City Area Planning" Danielle explored the relationship between planning controls, the conservation and protection of listed buildings and heritage areas and allowing development and architectural innovation, without sacrificing historic heritage values. This thesis won the Planning Research and Teaching Award at the Tasmanian RAPI (Royal Australian Planning Institute - now Planning Institute Australia) awards in November 2000.
Danielle has held both statutory and strategic planning positions in five southern Tasmanian Councils and has additionally managed Council's cultural and historic heritage program in her role of Senior Planner at Kingborough Council, a role she held for 13 years.
As a result of over two decades working in Tasmanian town planning, Danielle has extensive experience assessing planning applications for development as well as planning scheme amendments, development of planning policy, historic heritage assessments for development involving listed buildings and heritage areas as well as undertaking heritage reviews.
She has extensive experience in the Tasmanian Resource Management and Planning Appeals Tribunal and enjoys the negotiation, mediation and hearings process of appeals.
Danielle is particularly passionate about historic and cultural heritage and is currently a board member of the Tasmanian Heritage Council.
Danielle holds Full Corporate membership of the Planning Institute of Australia (PIA) and is currently undertaking studies to additionally gain membership as a Registered Planner of the Institute.
Danielle also holds associate membership of International Council of Monuments and Sites (ICOMOS), membership of the Australian Garden History Society (AGHS), and membership of EDO Tasmania (Environmental Defenders Office).
Danielle is the Secretary and Public Relations Officer for Friends of Soldiers Memorial Avenue Inc.
---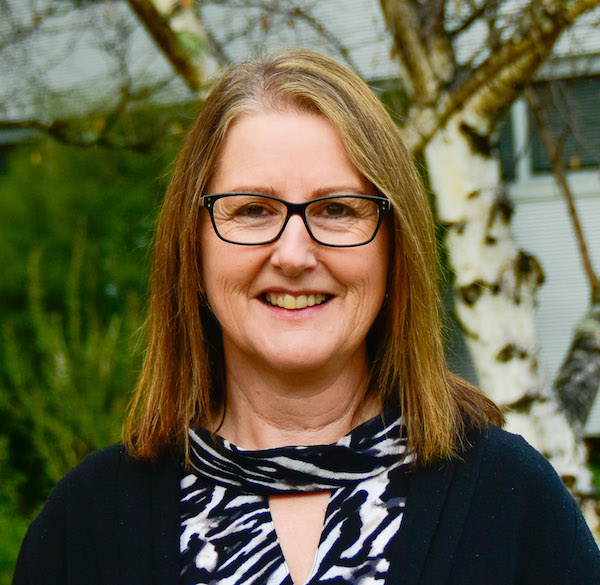 Dianne Cowen BUrbRegPlan RPIA
Senior Planning Consultant
As Tasmanian Planner of the Year for 2017, Dianne Cowen has earned the recognition of her peers for her outstanding work delivering strategic planning outcomes, and for her work in the ongoing development of the Tasmanian Planning Scheme.
Dianne brings a high level of skills and experience to both strategic planning and statutory planning undertakings. In particular her excellent knowledge and experience of the new Tasmanian Planning Scheme means that she can provide outstanding advice in this area. She is experienced in the preparation of Local Planning Provisions for inclusion in the Tasmanian Planning Scheme, e.g. zones, specific area plans, local area objectives etc. She has attended the Tasmanian Planning Commission for hearings associated with amendments and planning scheme changes.
She has 17 years of experience in local government, and while at Kingborough Council she was the convener of the Technical Reference Group for the southern region Councils, coordinating meetings to discuss the ongoing development of the Tasmanian Planning Scheme as well as a member of the Local Provision Schedules Steering Committee.
Dianne holds a Bachelor of Urban & Regional Planning from UNE and is a Registered Planner with the Planning Institute of Australia.